Find the Wedding Dress of your Dreams on the Gold Coast
Finding a Gold Coast couture or ready to wear bridal dress has never been more enjoyable. Silk Brides is a wedding dress 'designer boutique' located at Varsity Lakes on the Gold Coast.
Beautiful Wedding Gowns designed for you on the Gold Coast.
A wedding gown must be perfect. Perfection is the measure of how a bride feels in her wedding gown on her special day.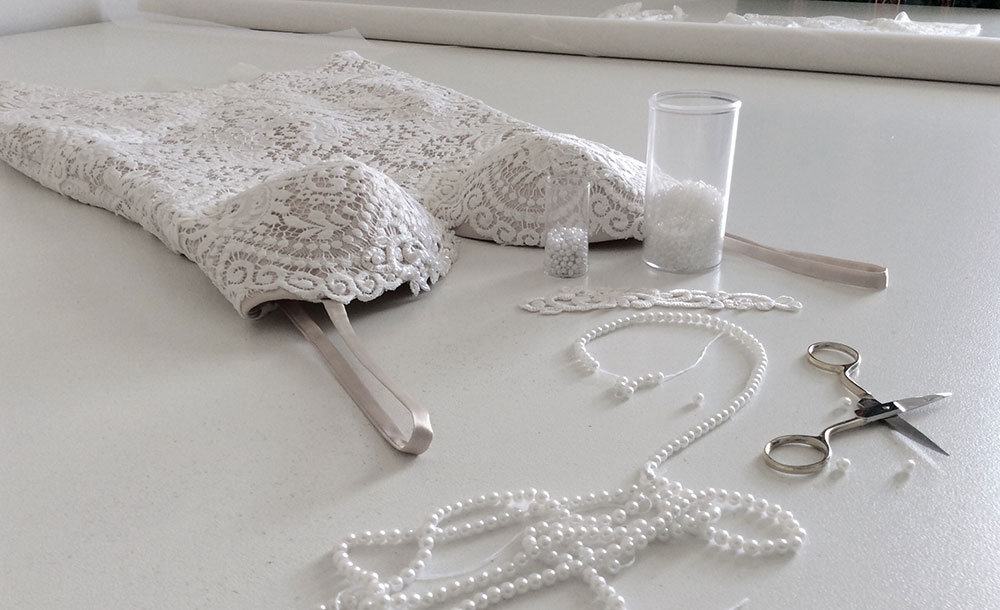 Gold Coast Designer Wedding Dresses
Silk Brides offers a complete couture wedding gown design service. Our couture wedding dresses are individually designed and created with great attention to detail. Several personal fittings are required to ensure a flattering fit. Clients can relax and enjoy the couture experience in the privacy of the Silk Brides boutique.
A private appointment at Silk Brides on the Gold Coast is a great way to start the process of a choosing your wedding dress. Head designer Elena Wille especially enjoys the process of meeting with brides to be and discovering each brides' unique sense of style. A couture wedding dress must elegantly match the individual beauty of every bride. With over 20 years design experience, Elena has the expertise to create an inspired wedding gown to suit every bride, turning dreams into reality.
Contact Silk Brides to personally discuss your dream wedding dresses.
Silk Brides offers advice on wedding style, the latest trends in wedding gowns plus jewellery and accessories styling for the big day.