Beautiful Designer Gold Coast Wedding Dresses
THE DESIGNER SOLUTION
Styles range from contemporary modern to traditional and encompass all the latest designer trends.
Silk Brides also caters for bridesmaids, mother of the bride and flower girls.
Elena Wille can also provide fabric swatches and assist with colour co-ordination of additional aspects of the wedding ensemble, such as shoes, headdresses, jewellery and more.
Her goal is to design a total look for maximum impact.
A couture wedding dress is the ideal 'one of a kind' designer solution. Couture bridal wear is made to measure. Sllk Brides offers a bespoke, couture design service. Every detail is handcrafted to achieve your unique bridal vision and signature style. We offer a comprehensive design and fitting service. We believe that every bride should wear her dream dress on her wedding day.
A beautiful, ready to wear collection is also available for viewing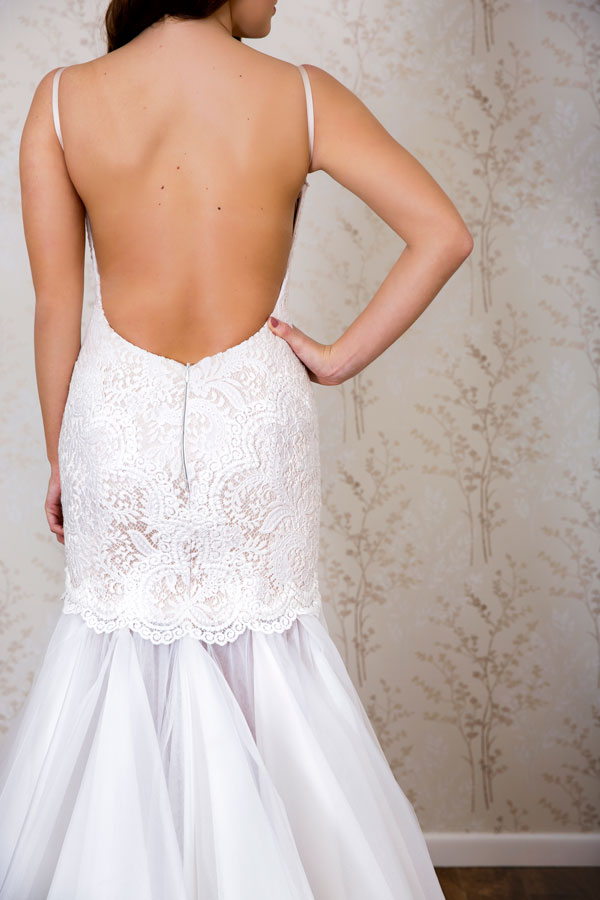 THE MOST BEAUTIFUL WEDDING GOWNS
Silk Brides will inspire the modern bride who enjoys superior styling, high quality fabrics and fine, handcrafted details.
The Silk Brides signature style is one of simple elegance and sophistication. Bridal design styles range from opulent ball gowns to gowns with an 'understated elegance'. The range includes both contemporary and traditional fashion statements. Every Silk Brides wedding gown features luxurious fabrics, a glamourous design and a refined silhouette.
Silk Brides combines creativity, the highest quality fabrics and construction expertise to deliver truly beautiful bridal wear.
Head designer and owner Elena Wille brings many years of creative passion, dedication and delicate design to every Silk Brides wedding gown.
Elena understands that every bride wants to look her beautiful best on her wedding day. She is dedicated to realising the 'wedding gown dreams' of every Silk Brides customer.
 
Contact Silk Brides to personally discuss your dream wedding dresses.
Silk Brides offers advice on wedding style, the latest trends in wedding gowns plus jewellery and accessories styling for the big day.