If you're looking for perfection in a wedding dress and designer, look no further. Elena is incredibly talented and so wonderful to work with, she made the whole experience so enjoyable, we want to do it all again! My dress was absolutely incredible and exquisitely made, the amount of comments I still receive is truly overwhelming! I thoroughly recommend Silk Brides to not only future brides but to all, Elena is a superstar.
Amanda 07/05/2014
Thank you so much for our beautiful dresses Elena.
I searched & searched for the right ones when I should have just gone straight to the source. You are an amazing person & great designer xxx
Georgia 26/10/2014
Thank you Elena – you made my special day absolutely amazing!
Everybody loved my dress and you may be getting a few more friends coming to see you.
You made my dress with so much love, I felt so beautiful wearing my perfect dress on a perfect day.
Jacqui 22/02/2015
" I have had the opportunity to wear many well known designers' clothing such as Vera Wang. I made the decision not to go with a large designer for my wedding. I am very pleased with my decision, Elena has an amazing talent and attention to detail. I would highly recommend Elena to anyone that desires that bit extra for their wedding"
Marina G 21/12/11
Thank you so much for helping to make our day truly special.
Everyone loved my dress including me. I want to wear it again!!!
Kimberley 11/01/14
Thank you so much Elena for making me look amazing !! Could not recommend you highly enough.
Katrina 24/11/13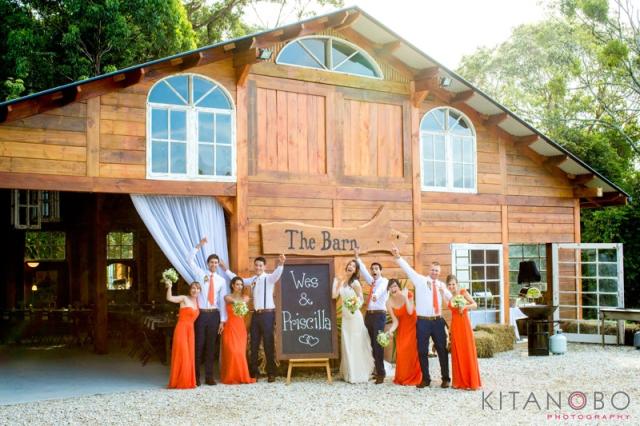 Hi Elena, just wanted to say thanks so much for making my beautiful dress!
It was the most perfect day the rain stopped and everything was just so beautiful!..
Thanks again your dress made my day so magical!
Priscilla 28/11/2014
Than you Elena for bringing my beautiful wedding gown to live.
Jade 31/12/13
The dress looked so amazing and all my friends loved it!!
Thank you so much for making a beautiful dress for me.
Naoko 5/05/2014
Can not thank Elena enough for my gorgeous dress! I absolutely love it
Kimberly 03/08/2014
"Elena is Awesome! My dress looked absolutely stunning and I got so many comments on the day. Elena is very talented at what she does, the dress was made exquisitely, such beautiful detail. Elena is lovely to deal with and I would not hesitate to recommend her to all Brides."
Carly 04/05/12
"Elena at Silk Brides was fantastic. She was able to transform my ideas into reality for both my dress and my bridesmaids dress. Her attention to detail was amazing and I would highly recommend her to any future bride."
Caroline 12/10/12
"Here are some photos of the dress from my wedding a few weeks ago. It was absolutely AMAZING!. The only thing i could say all morning was "can i put my dress on yet?"
It turned out exactly how i wanted, the colour was perfect and it fit like a glove."
Elizabeth 22/03/13
"People still comment on my dress and I always refer brides-to-be to you. We even made feature couple in the Brisbane Times"
Melita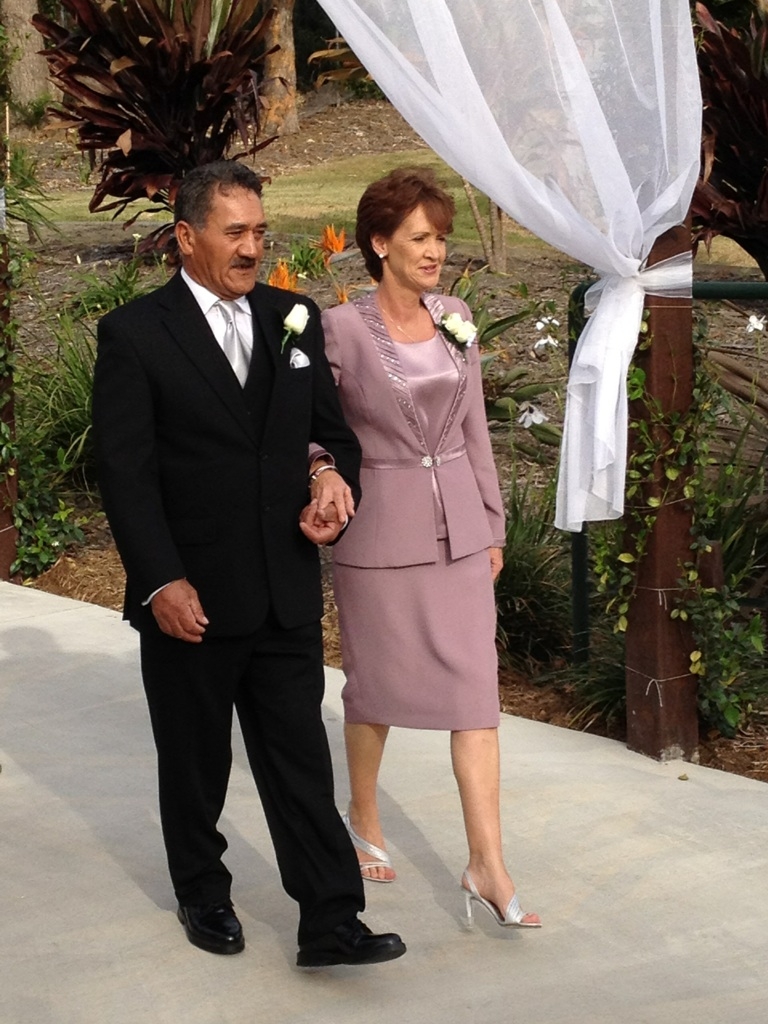 "Hi Elena, Thought I'd send you some pics of my beautiful day. Thank you so much for everything I know I was a pain but it all worked out beautiful. You are so amazingly talented and I am so grateful for all you did for me I will be sure to spread the the word."
Majella